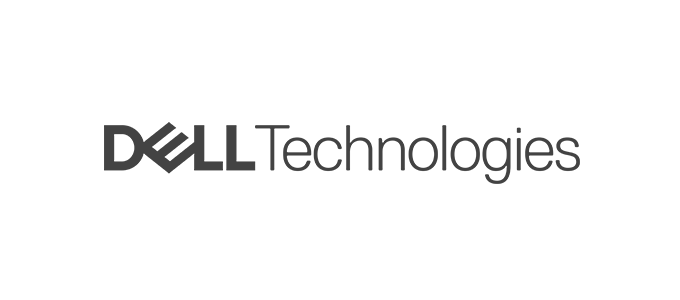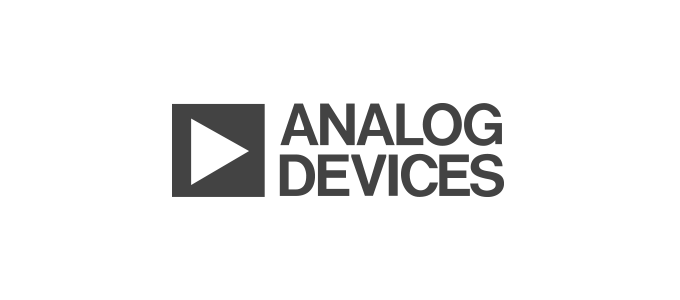 A little taste
Featured
projects
These are just a few of the projects that our team would love to share with you. Check them out and take a look at our full portfolio for more examples of ways to reach and inspire your audience.
We look at each project as a way to hone our craft as a creative agency and provide fantastic outcomes for our clients. We've got quite a range of projects for you to explore.
Services
Our
Capabilities
We are passionate about creating assets that connect your brand and message to your audience in smart and meaningful ways.
Our creative agency is always busy with new ideas and loves sharing! Check out our latest experiments, insights, and company news.