We feel privileged every day to work with such an amazing team and to be able to strive for creative excellence. With so many backgrounds, locations, and styles, we truly bring a wide range of ideas to the table.
We are a group of passionate
OUR TEAM
So much talent
in one place
Who we work with
Some of our
wonderful clients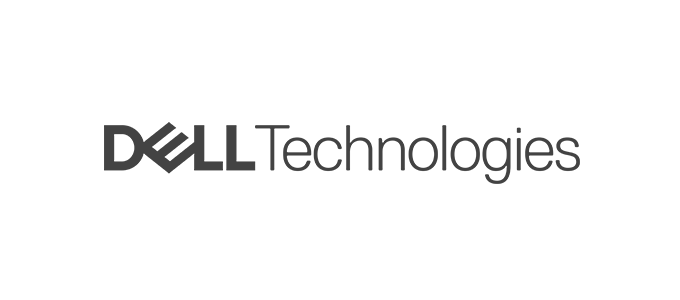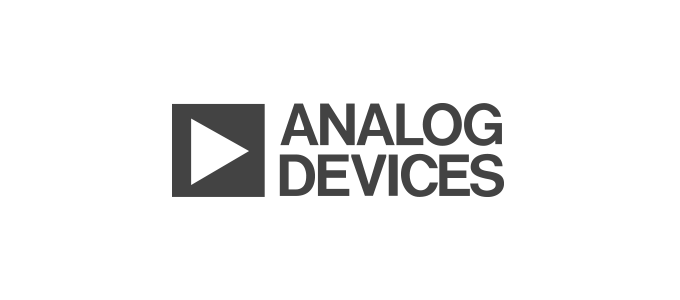 Want to join our team?
Work as part of the Operations team and closely with the Sales and Project Management teams. This is a great opportunity for someone who has administrative experience and is looking to get into the HR field!
Let's talk
Want to connect
with us?
We're a team of creatives who love to meet new people and learn about new technologies. Everyone has a story to tell. Whether you're looking to join our team or collaborate with us on a project, reach out and let's chat.